Tag:
Mongo Database mongo db shell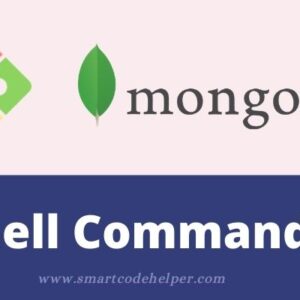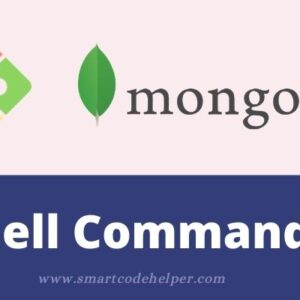 Intiate the db, by mongod Open new bash terminal and enter command mongo Now we can start using the mongo shell, just try the...
Read more »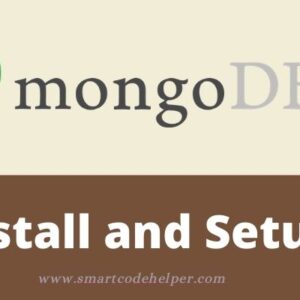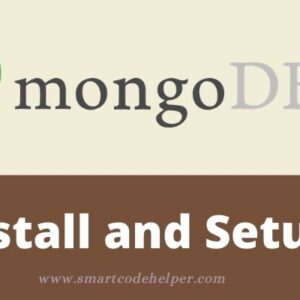 Mongo DB is one of the most popular noSQL database. In this post we gonna setup MongoDB in a windows machine. Firstly goto Mongo...
Read more »