Data validation in MongoDB App can be easily done using the mongoose. Here is some sample validation examples: Marking Required field in MongoDB using...
Read more »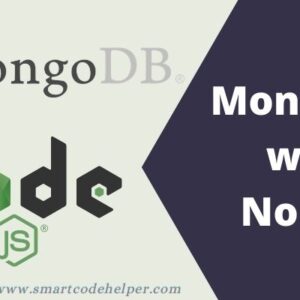 If we need to build Node JS apps using databases, then MongoDB is definitely a good option. MongoDB is a no-SQL database. For integrating...
Read more »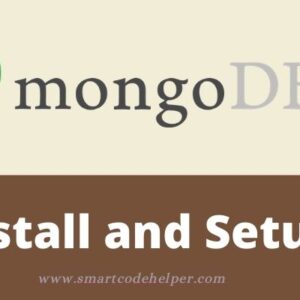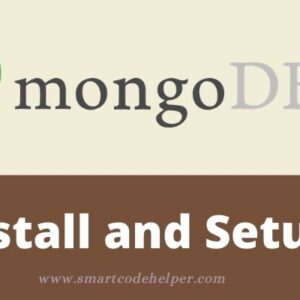 Mongo DB is one of the most popular noSQL database. In this post we gonna setup MongoDB in a windows machine. Firstly goto Mongo...
Read more »